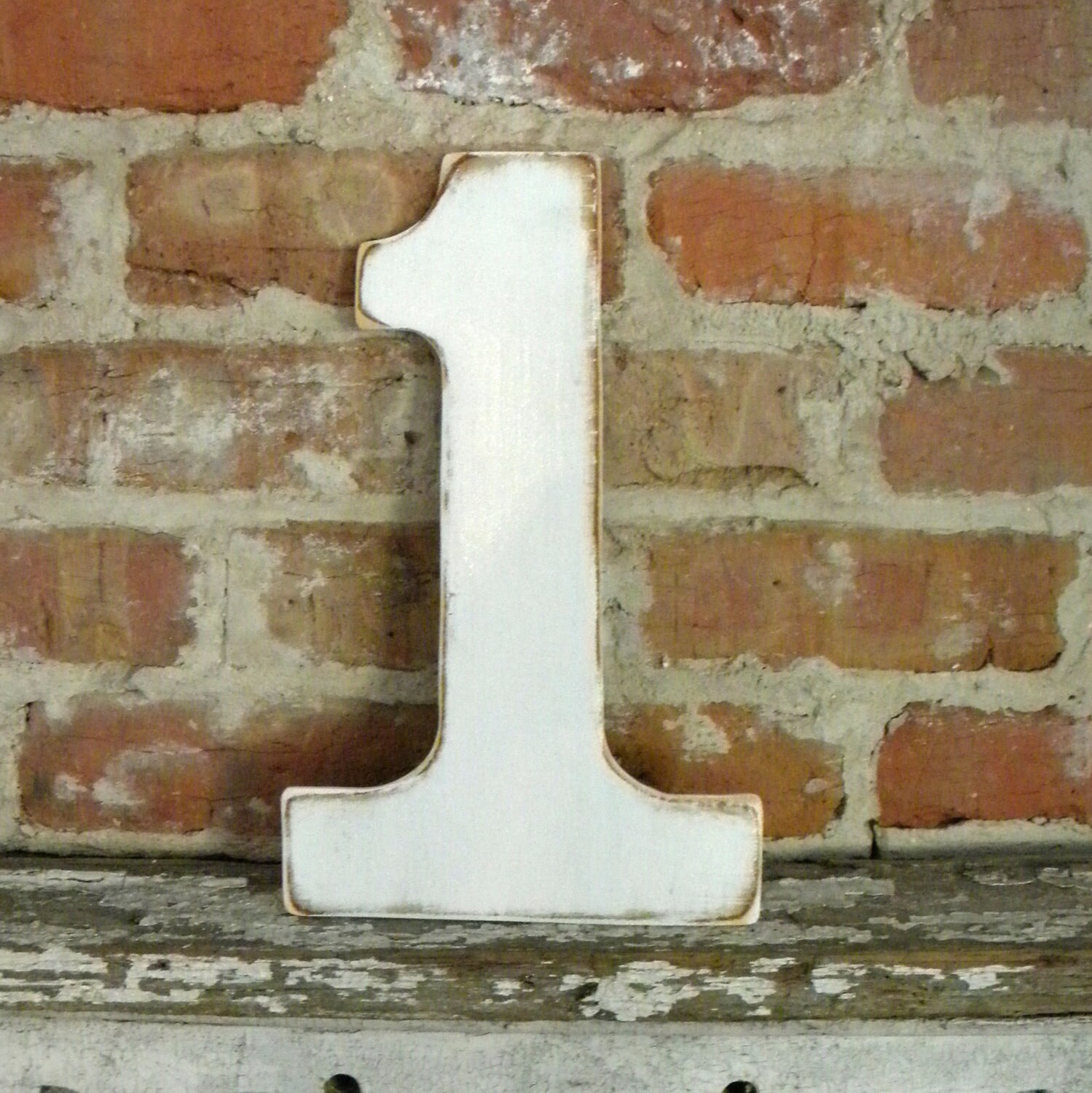 We have officially been waiting
ONE
month for Malachi. We took the number 24 down from our countdown wall :) - leaving 23 more months currently on the wall. Sadly, I anticipate for us to have to add more numbers to this wall. I pray that I am wrong, however, on a recent conference call our agency warned us that this is a possibility. Ethiopian adoptions have drastically slowed down over the past year as the country made strides to make international adoption completely legit and ethical. Unfortunately, the little ones are the ones who suffer while they wait extra months in orphanages without their forever family.
Oh well. All we can do today is celebrate being 1 month closer to our little man.
Another reason to celebrate.....
Miller Graduated From His Helmet!!!
I FULLY intend to do another post telling all the sweet details of his helmet graduation. I am sad that I haven't already gotten around to doing it. I absolutely hate this excuse but gonna use it anyway - "just been busy lately" :)
Just look at that sweet little graduate!
Don't get me wrong. The graduation was sweet and perfect, but there is something very bitterly sweet about all of it. Ugh. Just looking at this picture of him in the helmet makes me want to cry. A season of his life is gone. That was my child for 4 months!! All things blue :)
I am kind of an emotional Mama tonight (for Miller and Malachi). I will give you guys a better post at a later date!
"To every thing there is a season, and a time to every purpose under heaven"
Ecclesiastes 3:1